By Michael Gagne, District Administration
These days, McKenna Smith is back in the classroom. She's a high school student in Missouri's Nixa Public Schools, but had been unable to attend classes since elementary school because of chemotherapy treatment.
But Smith didn't miss as much interaction with teachers and classmates as she could have because she connected with them remotely—via robot.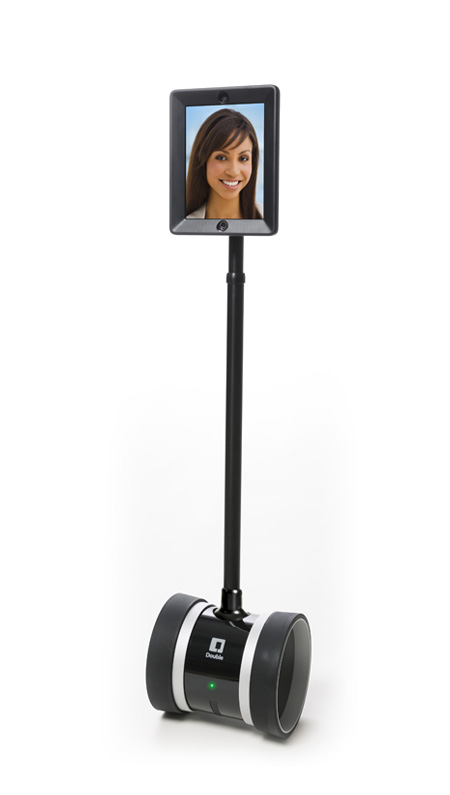 The Double Robot resembles a Segway scooter with a tablet computer attached to the top of the neck. Last year, the robot helped Smith seemingly be in school, as shown on a YouTube video. https://www.doublerobotics.com/
The robot wheeled up and down the classroom, while Smith's face appeared on-screen, with a camera below the display. The camera captured the classroom, teacher and other students, and allowed Smith to interact with the class in real time.
Virtual inclusion
Researchers at the University of California Irvine studied the Double Robot and what it called "virtual inclusion." Being connected to peers through robots can Read the remainder of this entry »