Perkins Holiday Gift Guide
Byline: Alix Hackett 
Perkins Solutions has the perfect functional and fun presents for kids and adults who are blind or visually impaired.
Want to make someone smile this holiday season? Assistive technology can be a game-changer for people who are blind or visually impaired, offering ingenious solutions in the classroom, at home or in the workplace. Right now, Perkins Solutions is making it easy to give the gift of accessibility with their Holiday Gift Guide, featuring suggestions for everyone on your list. Included on their top 10 List…
Drawing with your Perkins Bailler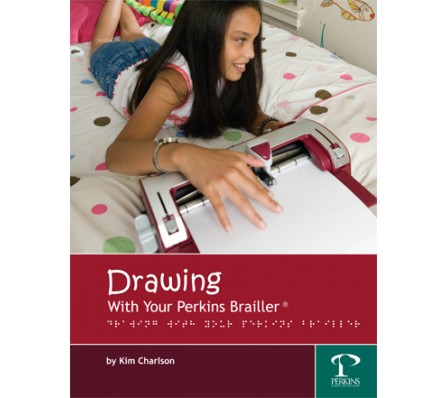 View the entire Holiday Gift Guide on the Perkins Solutions website and use the discount code holiday10 at checkout to receive 10% off select holiday gift guide items. Use discount code pandagift at checkout and receive the panda audio download as a gift when you buy the panda kit. Offer ends January 8, 2016.